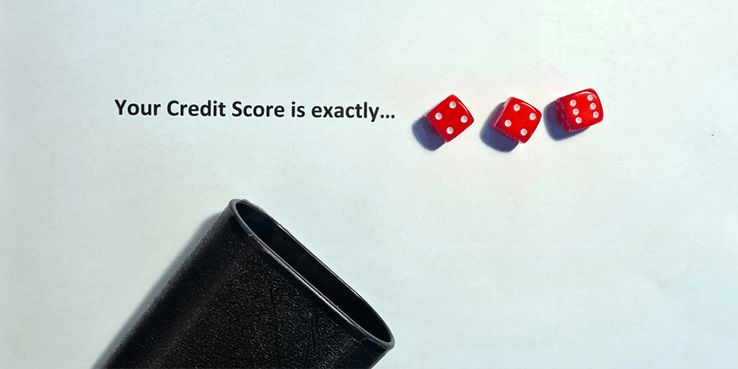 Credit Scoring is generally understood as the numerical evaluation of individuals and is used to calculate the probability of concluding a contract, making a purchase decision, or to measure the creditworthiness of a potential credit receiver. Credit scoring agencies give individuals a credit worthiness score to evaluate the risks of lending said person money or extending a post-paid service. Consequently, a poor credit score makes it more difficult for an individual to participate in society (for example to get a cell phone contract, loan or insurance contract). 


Credit referencing companies handle the data of millions of customers, which makes it essential to follow the GDPR and respect users' rights.  Credit scoring is handled very differently throughout the EU and oftentimes follows national traditions instead of the new standards under the GDPR.


With this project, noyb


seeks to limit the use of personal data for credit scoring, especially in relation to persons that do not have any history of payment issues,
aims at limiting large-scale data sharing between third parties (such as address publishers, data brokers, fintechs, collection companies, banks) and credit scoring agencies,
ensure that systems are transparent, lead to accurate results and consumers are properly informed about the fact that scores are generated, or exchanged by companies and
strengthen individuals' rights to ensure that people have the option to demand that their data is deleted, inaccurate information is rectified and they have full access to all data that is stored and shared about them.