C044 CRIF Bürgel (Germany)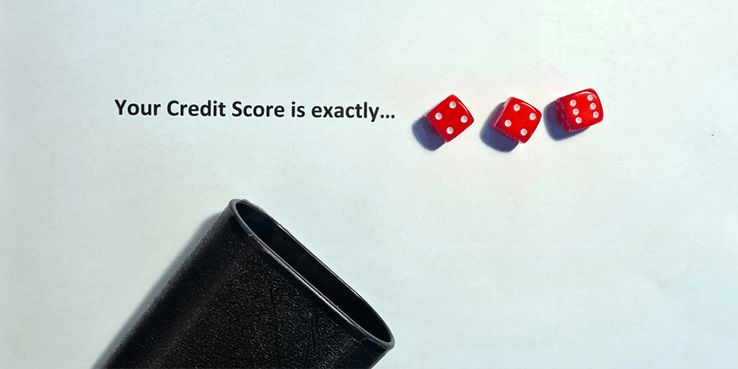 Controller
CRIF Bürgel (Germany)
Case status
Pending (2 - 3 years)

Filed:

(2 years 1 month ago)

The case concerns the German credit reference agency CRIF Germany and it's data supplier Acxiom (an address trader). It's basically the same as the Austrian Case against CRIF Austria and AZ Direct, where the Austrian DPA already upheld noyb's complaint.

The interesting part is that the German DPAs already published an opinion that credit reference agency must ask for consent to process so-called "positive data" (i.e. data that are not connected to payment defaults) such as name, date of birth and addresses. CRIF Germany seems to wilfully ignore this and secretly obtains huge bulks of data from address publishers.
Protocol
Date
Summary
16.10.2023

Reply noyb on the questions of VG Wiesbaden

06.10.2023
04.10.2023

Reply noyb on Acxioms submission

13.09.2023

Acxiom sends submission against data subject being heard on access to case files

31.07.2023

noyb provides BayLDA with recent case law on the matter

24.07.2023

noyb requests to be heard on acces to case files

Acxiom is trying to get an court injunction which would prohibit the HBDI from giving us access to the case files. We filed an application to be included in this court case to avoid an unfair procedure where the complainant is excluded.

12.07.2023

HBDI informs us that we will not get access to the case file but the controller will

11.07.2023

BayLDA says they need to ask CRIF further questions

They also will inform (not hear!) us prior to issuing a decision.

17.05.2023

HBDI says that the will need to hear Acxiom on our request to get the case files

16.05.2023

Update by BayLDA

We will be informed (not heard apparently) on the DPAs conclusions before they finally decide.

11.05.2023

noyb reiterates request for access to case files to HBDI

11.05.2023

noyb requests to be informed what CRIF argued

10.05.2023

Update by BayLDA

CRIF has brought completely new arguments which need to be assessed.

24.03.2023

noyb provides BayLDA with DSB decision re CRIF AT

23.03.2023

Request for access to files to HBDI

22.03.2023

Update 2 by HBDI

09.02.2023

Further request for update to both DPAs

26.09.2022

Update HBDI

They will get back to us, when Acxiom has provided their statement.

16.08.2022

BayLDA asks to be provided with DSB decsion re CRIF AT once passed

10.08.2022

noyb informs both DPAs about DSB decision re AZ Direct

22.07.2022

Request for update to both DPAs

08.03.2022

Reply to BayLDA

07.03.2022

Update 3 by BayLDA

28.01.2022

Update 2 by BayLDA

02.12.2021

Update 1 by BayLDA

15.11.2021

HBDI confirms receipt re Acxiom

20.10.2021

BayLDA confirms receipt re CRIF

18.10.2021

Complaint