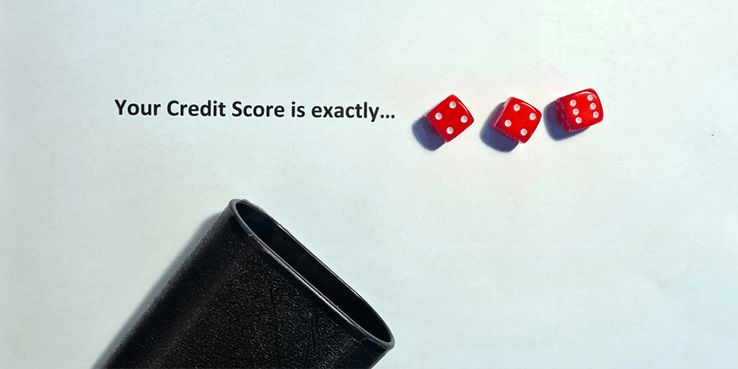 Controller
CRIF GmbH (Austria)
Case status
Partial Decision

Filed:

(3 years 3 months ago)

This is a purely national case on unlawful processing operations by the credit referencing agency CRIF.
The decision's reasoning partially refers to an undisclosed DSB decision (of an ex officio procedure against CRIF) that was not disclosed to noyb. Hence the decision is partially incomprehensible. We appealed the parts that were were rejected (the DSB did not ban the unlawful processing but simply held it was unlawful in this particular case).
Protocol
Date
Summary
14.04.2023

Partial decision and partial suspension

20.03.2023

Oral hearing

16.03.2023

Statement II CRIF before BVwG

16.03.2023

Statement II noyb before BVwG

15.03.2023

Request noyb to hear witnesses in oral hearing

24.02.2023

Cancellation of oral hearing

22.02.2023

Initially scheduled oral hearing at BVwG

17.02.2023

Statement CRIF before BVwG

16.02.2023

statement I noyb before BVwG

14.02.2023

Unsolicited additional SAR reply by CRIF

12.01.2023

VwGH sets deadline for BVwG to decide

02.12.2022

Inactivity lawsuit with VwGH

22.11.2022

Phone Call with BVwG

Our appeal reached them on 24.11.2021 (Relevant for Fristsetzungsantrag)

13.07.2022

Phone Call with BVwG

Both our appeal and CRIF's appeal are now with the same judge. According to his clerk, he will hear all parties on all appeals, so we will be heard on CRIF's appal and vice versa.

27.04.2022

Phone Call with BVwG

Merging of different cases discussed.

26.12.2021

Reply noyb on DSB reply

16.12.2021

Reply DSB on our appeal

08.09.2021

Notification on CRIF appeal

28.08.2021

Appeal noyb to BVwG

27.07.2021

Decision by DSB

21.05.2021

Reply noyb to CRIF reply II

07.05.2021

Reply II CRIF before the DSB

09.11.2020

Reply noyb to CRIF reply

02.11.2020

Reply CRIF before the DSB

23.10.2020

Letter re Art 15 by CRIF outside the DSB procedure

10.09.2020

Amendment of the Complaint as requested by DSB

31.07.2020

Complaint filed