Annual Reports
Our Annual Reports highlight our efforts made over the course of a year and show our impact in enforcing the GDPR.
Download our Annual Reports here: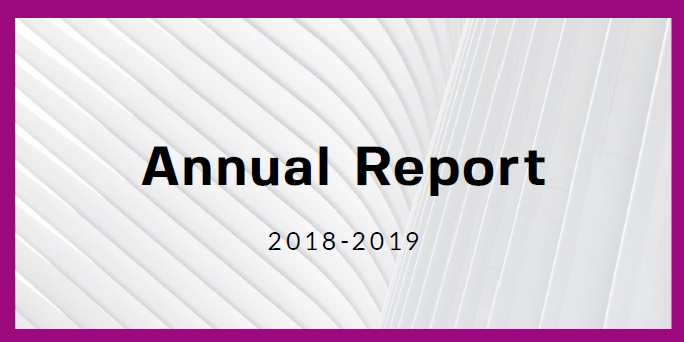 After the end of the Kickstarter campaign, we dealt with administrative and organizational issues that any new NGOs faces and started to grow our team.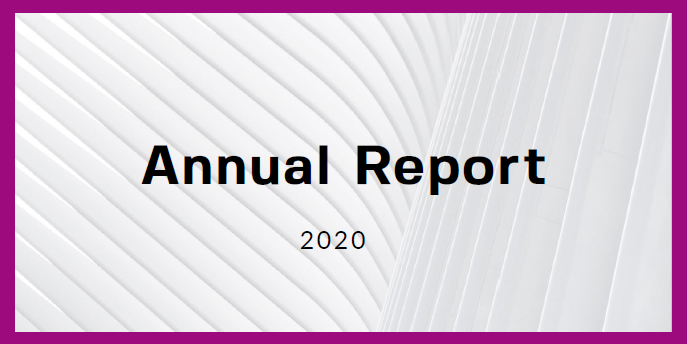 The year of international data transfers: the European Court of Justice invalidated Privacy Shield and substantially changed how data transfers need to be handled in the future.