Annual Reports
Our Annual Reports highlight our efforts made over the course of a year and show our impact in enforcing the GDPR.
Download our Annual Reports here: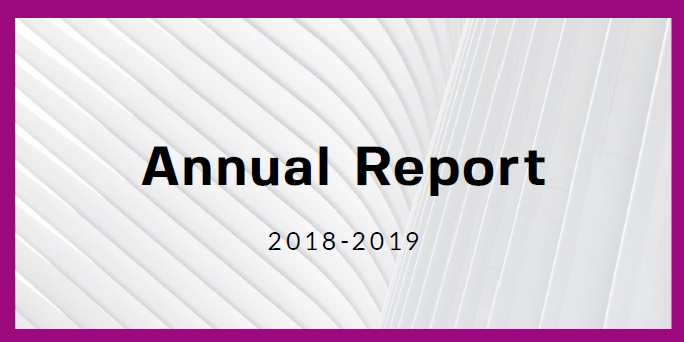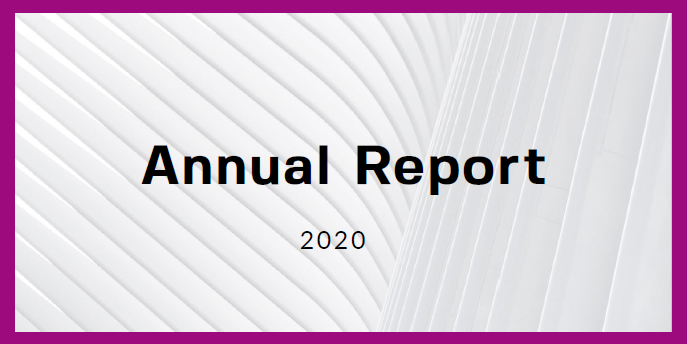 The year of international data transfers: the European Court of Justice invalidated Privacy Shield and substantially changed how data transfers need to be handled in the future.
Machine translated German annual report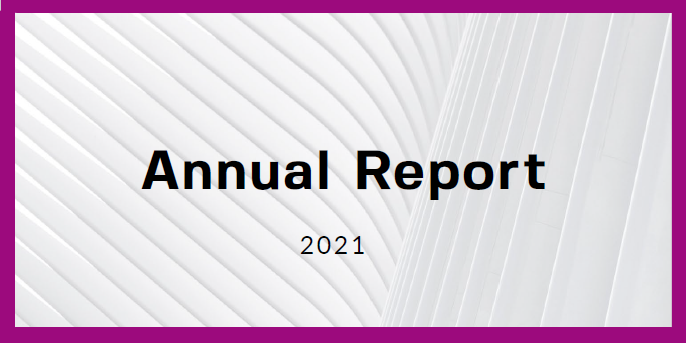 The year of Cookie Banners: we scanned, warned and enforced the GDPR on up to 10.000 websites and filed over 400 half-automated complaints against deceptive designs.
Machine translated German annual report