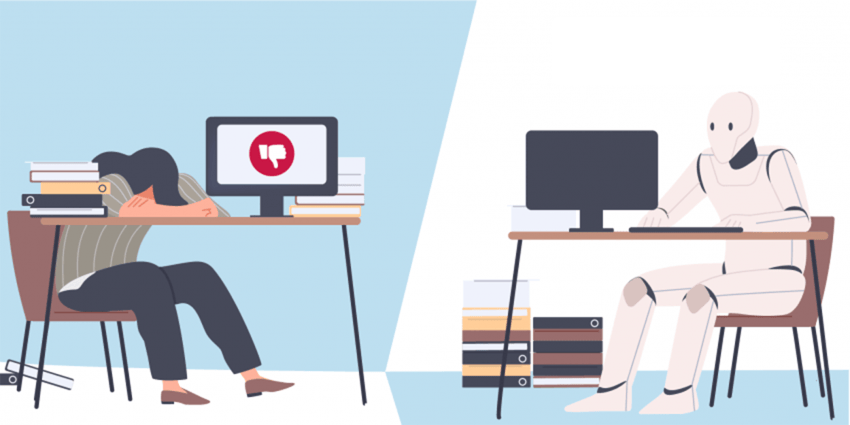 Controller
Amazon (Luxemburg)
Case status
Pending (2 - 3 years)

Filed:

(2 years 1 month ago)

The case concerns the automatic decision when trying to pay using to Amazon Monthly Invoice" service.

In December 2021, the Austrian DPA informed us that the case has been forwarded to Luxembourg as the lead supervisory authority. We are waiting for an update by the Austrian DPA which so far does not reply to our emails and does not pick up the phone.
Protocol
Date
Summary
03.04.2023

Update by DPAs

21.02.2023

noyb sends email to Lux DPA

asking for an update

15.02.2023

noyb tries calling Lux DPA multiple times

finally reaches them... asked to send an email

10.10.2022

Update by DSB

It's a non-update. Just the typical "We asked the LSA, they didn't react, so we just asked the LSA again"

18.08.2022

Request for update

13.07.2022

noyb tried reaching DSB for Update

Case manager does not pick up. The phone number of her on the DSB's letter is wrong, correct direct number noted.

16.05.2022

Request for update

22.03.2022

Request for update

08.03.2022

SAR reply Amazon outside of the DPA procedure

25.01.2022

Reply by DSB

24.01.2022

Request for update

22.10.2021

Complaint