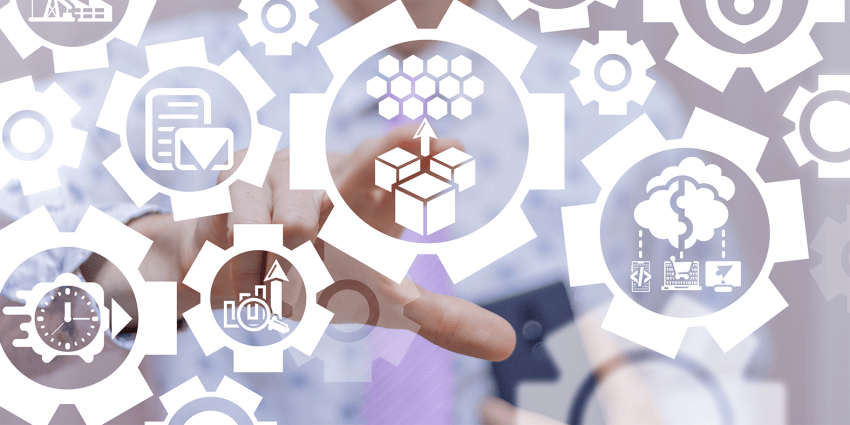 Controller
C-Planet
Case status
Pending (18 - 24 months)

Filed:

(1 year 7 months ago)

noyb filed a second complaint before the Information & Data Protection Commissioner (IDPC) against the Maltese IT company C-Planet. In January, the company received a €65 000 fine by the IDPC for illegal collection and leak of personal information including political preferences on nearly every Maltese voter. However, C-Planet still did not give the name of the person from whom they received the data, and Maltese citizens are still left in the dark about the origin of the collected data. noyb is now explicitly asking the IDPC to order C-Planet to provide information about the original source of the data.
Protocol
Date
Summary
27.07.2023

Information regarding appeal from the IDPC

IDPC is not part of complaint

26.07.2023

Information from the IDPC that the decision has been appealed by C-PLANET

25.07.2023

request of udpate by noyb to the IDPC on the enforcement of the decision

26.01.2023

Update from the IDPC

still waiting for the IDPC to answer but not sure why we wait so long

23.01.2023

Request for update to the IDPC

04.08.2022

noyb submits its answer to the submissions of C-Planet

Submissions sent on 4 / 8 / 2022

22.07.2022

IDPC gives noyb 20 days to answer to the submissions of C-Planet

noyb is given the possibility to rebut the arguments of C-Planet

29.04.2022

noyb files a complaint against C-PLanet who did not answer the access request

noyb filed another complaint against C-PLanet for failure to provide the origin of political data about the Maltese population

29.04.2022

Acnkowmedgement of receipt of the complaint