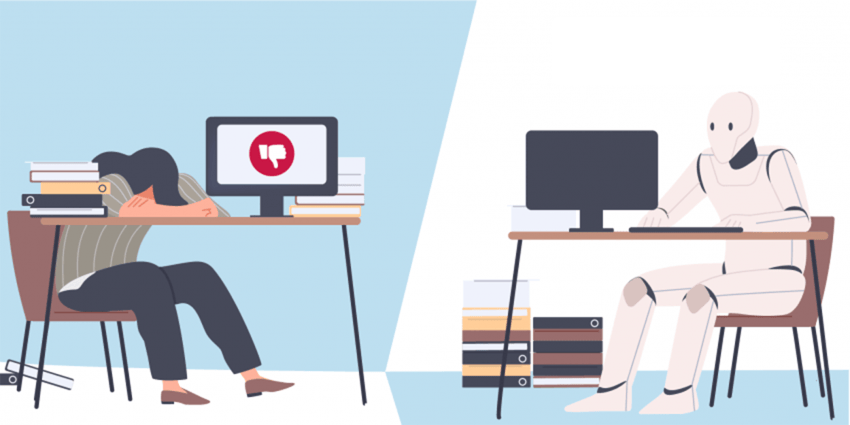 Controller
Amazon (Luxemburg)
Case status
Lost

Filed:

(1 year 11 months ago)

noyb has filed a complaint with the Luxembourg data protection authority (the CNPD) against Amazon because of their dubious e-recruiting practices on their Mechanical Turk platform. In particular, Amazon uses automated decision-making to accept or reject workers - with no possibility for the applicants to understand the criteria behind such an automated decision, or to challenge it.
Protocol
Date
Summary
26.07.2023

refusal from the CNDP to give access to the file underlying the decision issued on 21 April 2023

21.04.2023

Decision to dismiss the complaint

We are now assessing whether we will appeal the decision

09.03.2023

Reminder to CNPD to receive update

22.12.2021

Complaint filed

Entry autogenerated, see NextCloud for details.