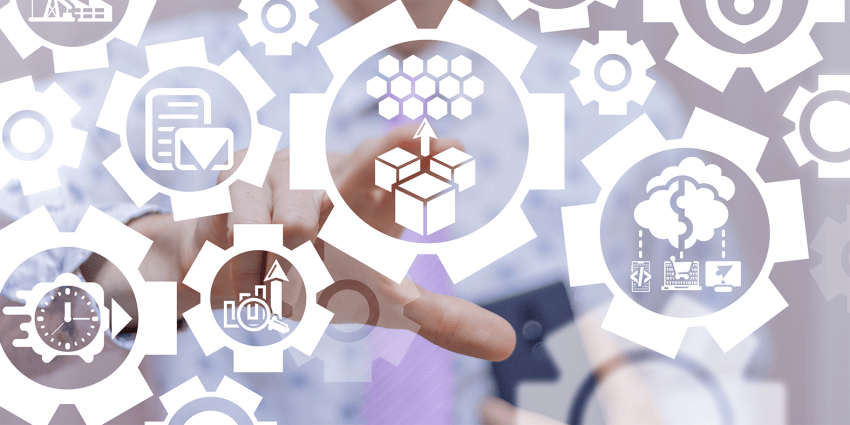 Controller
Partei DIE LINKE
Case status
Pending (6 - 12 months)

Filed:

(8 months 2 weeks ago)

noyb filed a series of complaints against several German political parties. The parties had used microtargeting on Facebook during the 2021 federal election to identify potential voters and target them with personalized election promises. However, political opinions are particularly protected under the GDPR, which makes the parties' practices unlawful and a threat to democracy and to the privacy of voters.
Protocol
| Date | Summary |
| --- | --- |
| 05.04.2023 | Receipt SA |
| 21.03.2023 | Complaint filed |