C004 WhatsApp Ireland Limited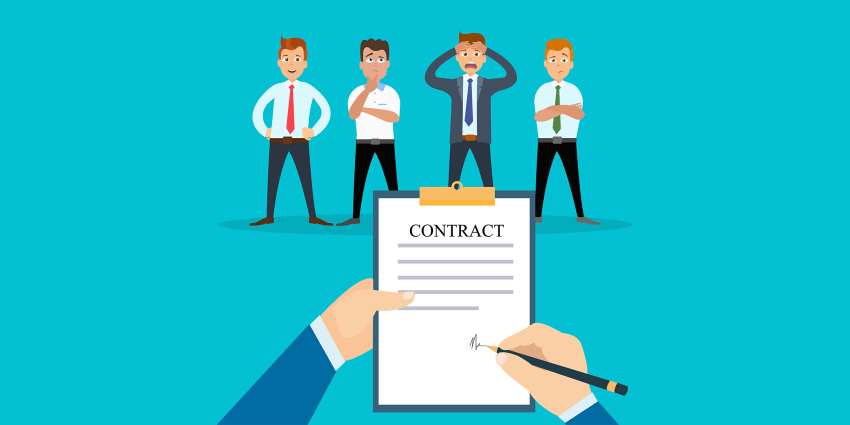 Controller
WhatsApp Ireland Limited
Case status
Partial Decision

Filed:

(5 years 4 months ago)

The complaint is one of four complaints on "forced consent" (see C001 to C004) which were filed on Max 25th, 2018. The issue is that the user is forced to consent to the processing of their personal data to use the service. Therefore, such consent cannot be considered as free which is a condition under the GDPR.

It was filed in Hamburg and forwarded to the Federal German DPA (BfDI) and then Irish DPA (DPC) as the lead supervisory authority.

ATTENTION: This case is not fully documented in the system
Protocol
Date
Summary
31.03.2023

Answer from the DPC to noyb on the shift of legal basis by Meta

24.01.2023

Partial Decision via EDPB and DPC

The EDPB has forced the DPC to find certain violations by WhatsApp, however other elements of the complaint were not dealt with. There is now disagreement between the German BfDI, the Irish DPC and the EDPB on the other elements still being open to decide or not. The Irish DPC announced that it will file a lawsuit against the EDPB on a finding that it must decide over violations of Article 9 GDPR.

04.10.2022

Request for Status of Complaints

06.09.2022

Letter to EDPB Access to Files

25.05.2018

Complaint filed

Entry autogenerated, see NextCloud for details.