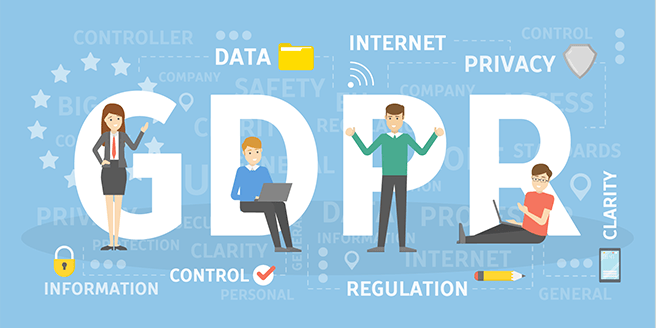 Controller
Soundcloud
Case status
Pending (4 years and more)

Filed:

(4 years 8 months ago)

This case is part of a series of complaints on incomplete answers to access requests (a very common problem). These cases were also intended to develop further information on the functioning of the EU cooperation mechanism. So far, only one case has been decided.
Protocol
| Date | Summary |
| --- | --- |
| 13.08.2021 | noyb files submissions |
| 02.08.2021 | DSB forwards Soundcloud input mistakenly forgotten by Berlin |
| 29.06.2021 | noyb asks the DSB to inquire whether a submission with Berlin is possible |
| 22.06.2021 | noyb responds to the DSB |
| 08.05.2021 | update request with the DSB |
| 08.01.2021 | DSB updates noyb on the progress |
| 01.01.2021 | update request with the DSB |
| 18.05.2020 | update request with the DSB |
| 26.08.2019 | DSB forwards Berlin DPAs update letter |
| 20.08.2019 | noyb provides info requested by Berlin DPA |
| 25.06.2019 | DSB confirms Berlin DPA is the LSA and forwards Berlin DPA letter |
| 05.06.2019 | update request with the DSB |
| 15.04.2019 | update request with the DSB |
| 31.01.2019 | DSB stays the Procedure and finding LSA |
| 18.01.2019 | Complaint filed |