Donations & other Support Options
While noyb mainly needs stable long-term funding to function, we welcome any other type of donation. There are different ways to contribute to our mission.
Donations
As an independent, non-profit organization, noyb relies on the support of individuals. These donations from civil society make our work in protecting your right to privacy possible. While regular donations like membership fees help us establish long-term financial stability and allow planning, we also welcome any type of individual donation.
You can find all information on our activities and spendings in our annual transparency report.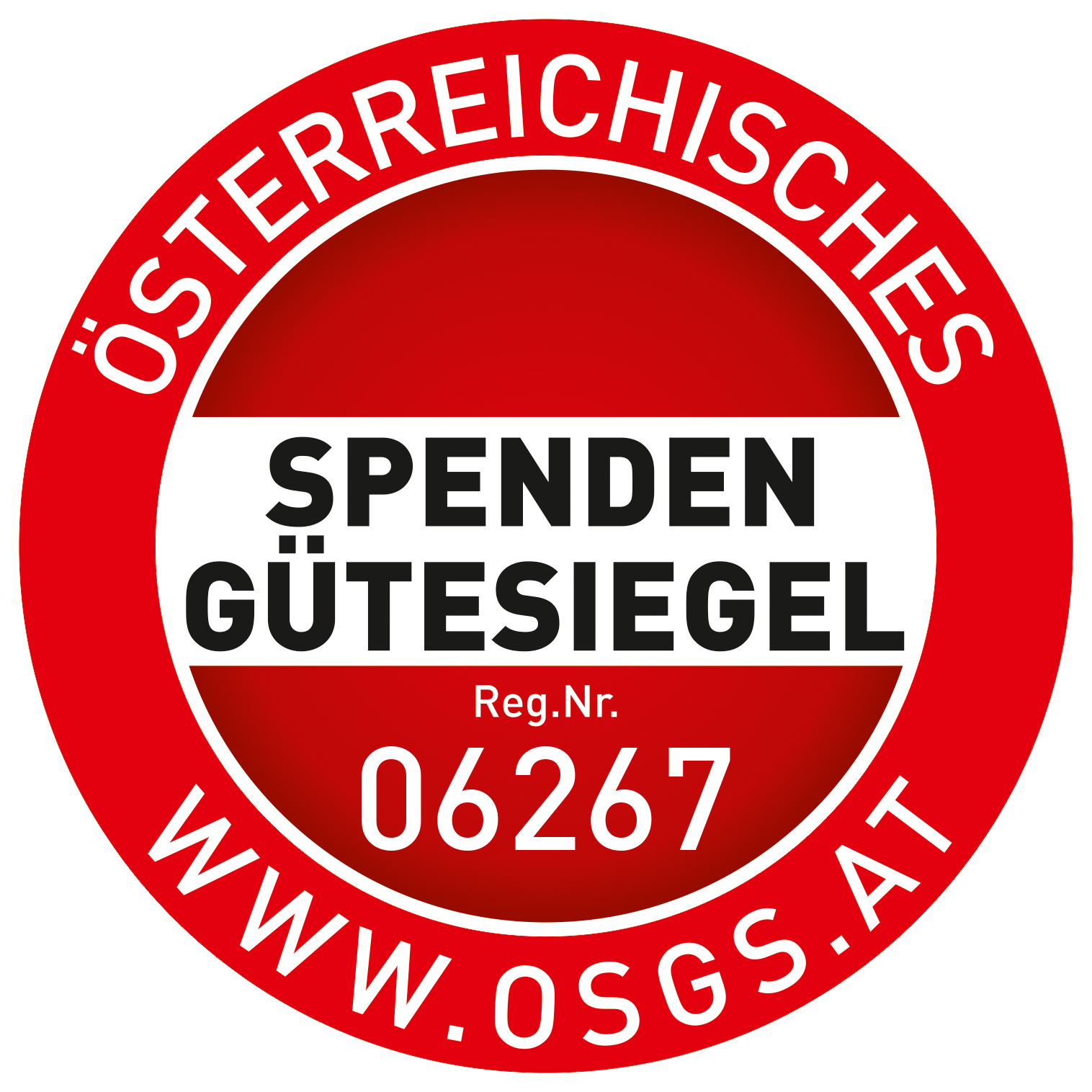 noyb has been awarded the Austrian Donation Seal of Approval. This seal proves that noyb handles donated money carefully, responsibly and for the intended purpose only. You can find more information here.
Bank Account
We are happy about any donations that reach our bank account!
Name: noyb – European Center for Digital Rights
Address: Goldschlagstraße 172/4/3/2, 1140 Vienna, Austria
IBAN: AT91 2011 1837 8146 6601
BIC: GIBAATWWXXX
Bank: Erste Bank, Vienna, Austria
Cryptocurrency
Please note that we are obliged by law to sell cryptocurrency quickly and are not allowed to "speculate". Maybe think about the timing of any transaction in this respect. These are our cryptocurrency wallets:
BTC wallet: 1AzuMusTizJeXckmeQ57ioAzsHrpiqgPRp
ETH wallet: 0x9abd6265Eaca022c1ccF931a7E9150dA0E7Db7Ec
LTC wallet: LcekW1AsbUVSWAVy8tLZ5XRLpszjEnMYyy
Polygon wallet: 0x61F94a28CF45f19201F37e4C92a22cbd84660df1 (USDC only!)
Avalanche wallet: 0x21cAFc58675499D6A092aFd25c924f6D564d9904 (USDC only!)
Paypal
We are happy to receive donations via our PayPal link
Other Support Options
Do you have any other ideas for supporting noyb? Don't hesitate to contact us.
Donations in Kind
If you have any suggestions or are able to support noyb through donations in kind, let us know.
Institutional Support
We are always reaching out to institutions, organizations and foundations for long-term and initial project funding. But we are convinced that there are many more institutions and foundations out there. If you have a suggestion for institutional support or represent an institution that would like to support noyb, please contact us.
Volunteer with noyb
As a small non-profit organization we need help from others to accomplish our goals. We are always looking for volunteers in the areas of IT, law (mainly consumer rights law, privacy law and procedural law), public relations, media, and translations to EU languages. If you are interested in supporting noyb with your time and expertise, please, let us know.